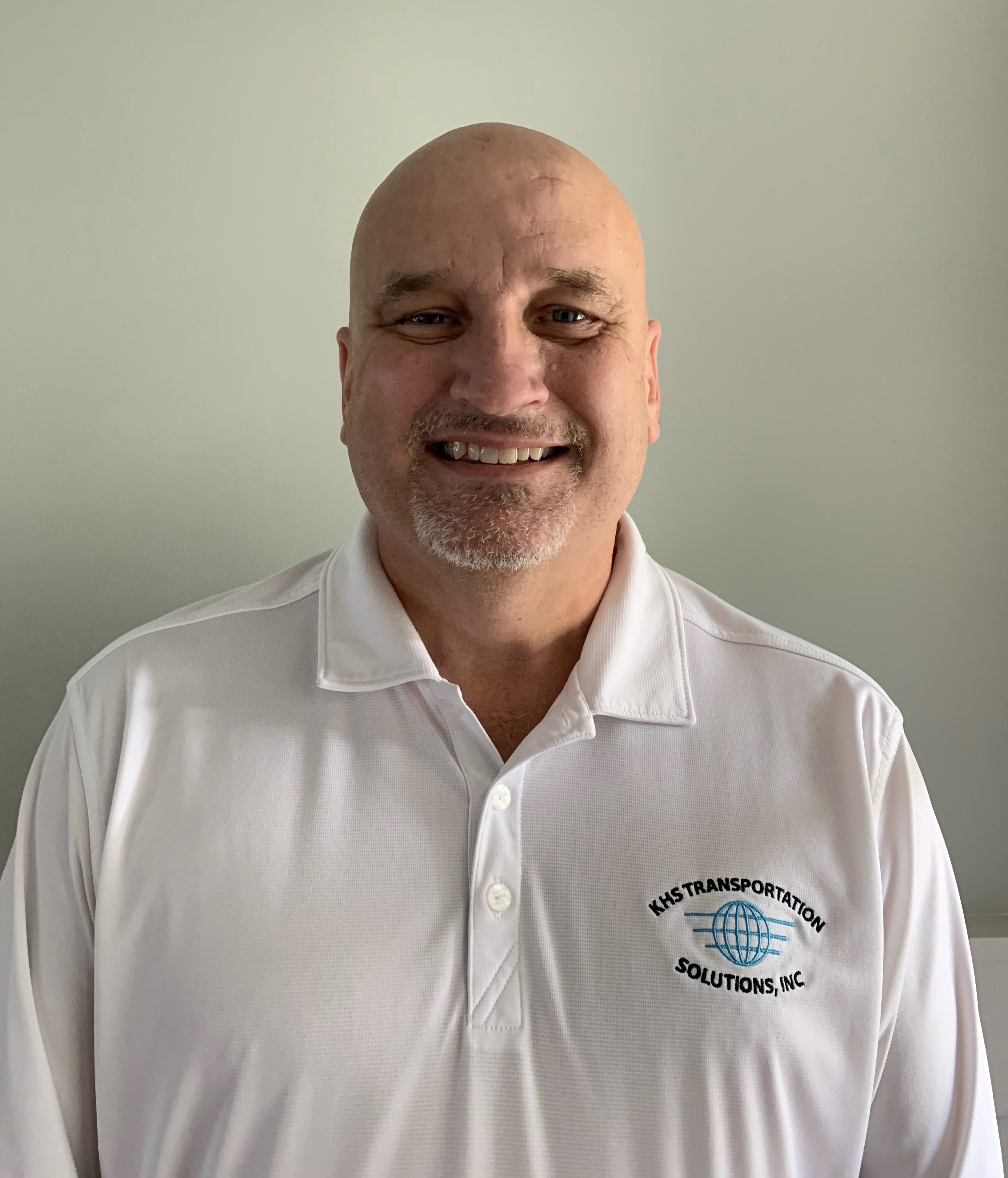 Mark C. Suddreth
Founder & CEO
Mark founded our company in 2005. He began working in the transportation industry in 1987, upon his graduation from the University of North Carolina at Greensboro. Mark's primary focus is business development and customer relations. In his spare time, Mark enjoys spending time with his granddaughter, Charlie, playing guitar, riding his motorcycle, and traveling with his wife, Karen. Mark and Karen currently live in Ocean Isle Beach, NC.
252.236.5105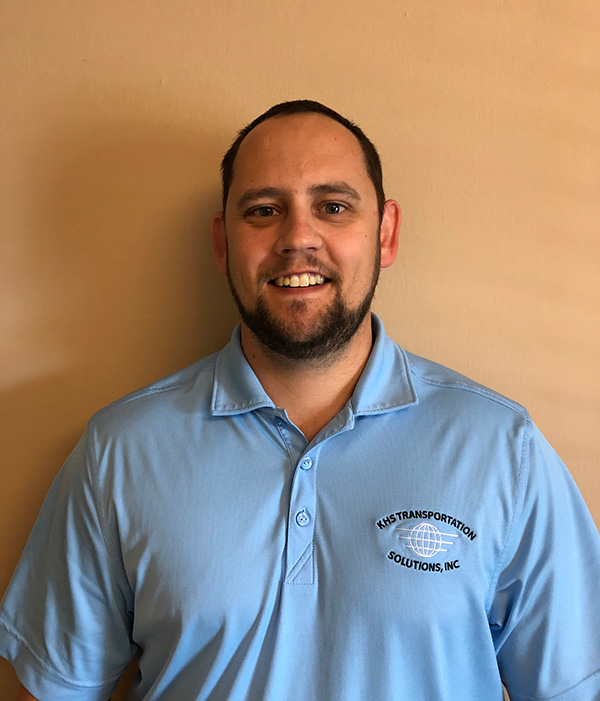 Zachary G. Suddreth
Operations Manager
Born in Fayetteville, NC but raised in Wilson, NC. Zach graduated from the University of North Carolina at Pembroke in 2013. Upon graduation, he held a part time role at KHS before moving to Greensboro to start his own track in the transportation industry. In 2014, he moved back to Wilson to assist Mark in growing the business. Zach's main focus at KHS is day-to-day operations. In his spare time, Zach enjoys playing golf and watching any sporting event; mainly the Carolina Panthers and North Carolina Tar Heels. He and his wife, Shannon, currently live in Wilson with their dog, Tim Allen and daughter Charlie.
252.236.5143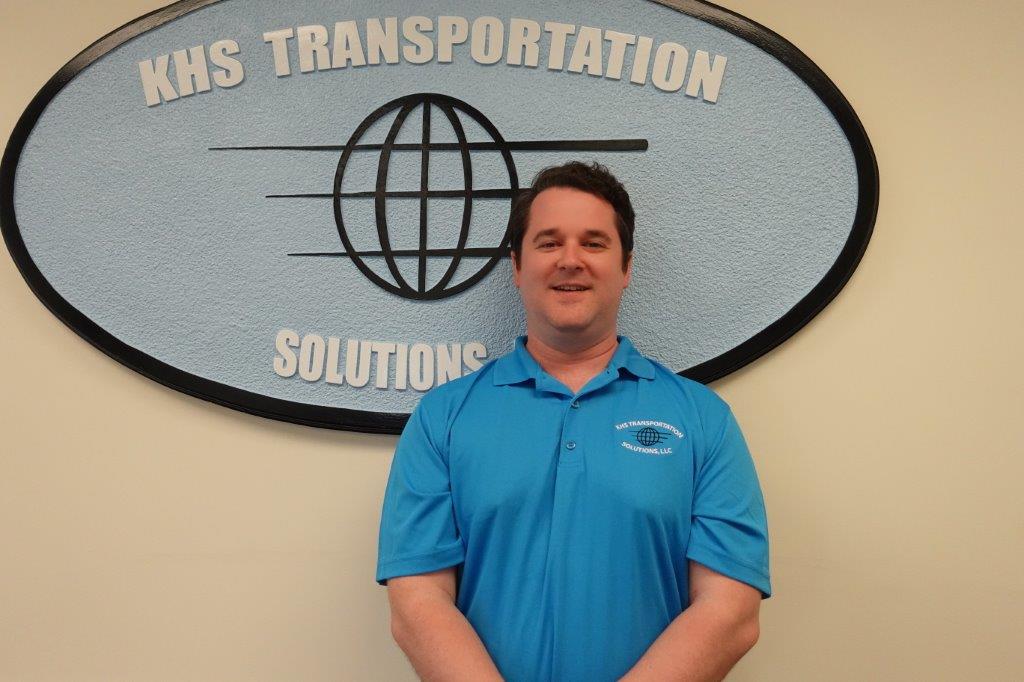 William P. Cox
Operations Analyst
Born and raised in Greenville, NC, Bill graduated from East Carolina University in 2016. After graduating from East Carolina University he was a supervisor at an after school/karate institute. In 2018, Bill became a Store Manager for a retail store in Raleigh, NC. In May of 2019, Bill was hired on to KHS as the Operations Analyst. In his spare time Bill enjoys the outdoors, cooking, and brewing beer. He also plays the cello and maintains his involvement in martial arts.
252.373.7150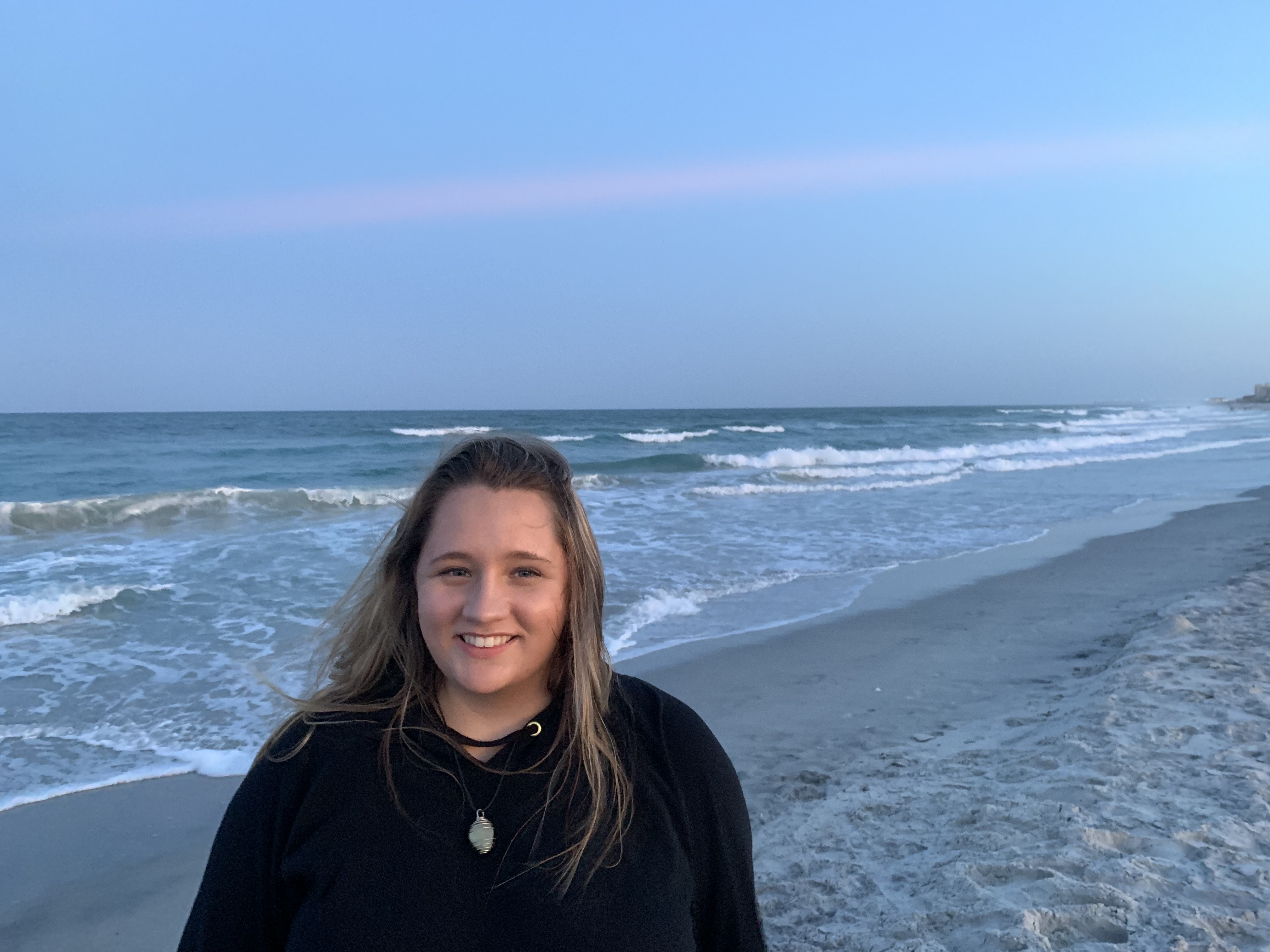 Meredith A. Suddreth
Operations Analyst
Born and raised in Wilson, NC, Meredith graduated from the University of North Carolina at Wilmington in 2021, majoring in Tourism Management. She has been directly exposed to the industry since KHS opened in 2005. Meredith offers different insights of travel to broaden our business and the demonstration of quality customer service. Meredith enjoys collecting antique items, playing the saxophone, and going to the beach. She and her cat, Teagan, currently live in Wilmington, NC.
252.245.1171
Our Mission
KHS Transportation Solutions, LLC is committed to providing the most efficient, safe and reliable personalized transportation services through a strong code of ethics and integrity.  We believe that customer service is not a department, but rather a way of life. We demonstrate that we are large enough to service our customers, alongside being small enough to want to.